UTM PROFESSIONAL SKILLS CERTIFICATE (UTM PSC)

The Ministry of Higher Education (MOHE) plays an important role in the development of human capital in Malaysia. One of the initiatives taken is to conduct students' employability programme with the aim to give students a value-added degree and enhance employment marketability among graduates. The folowing are among the programmes offered: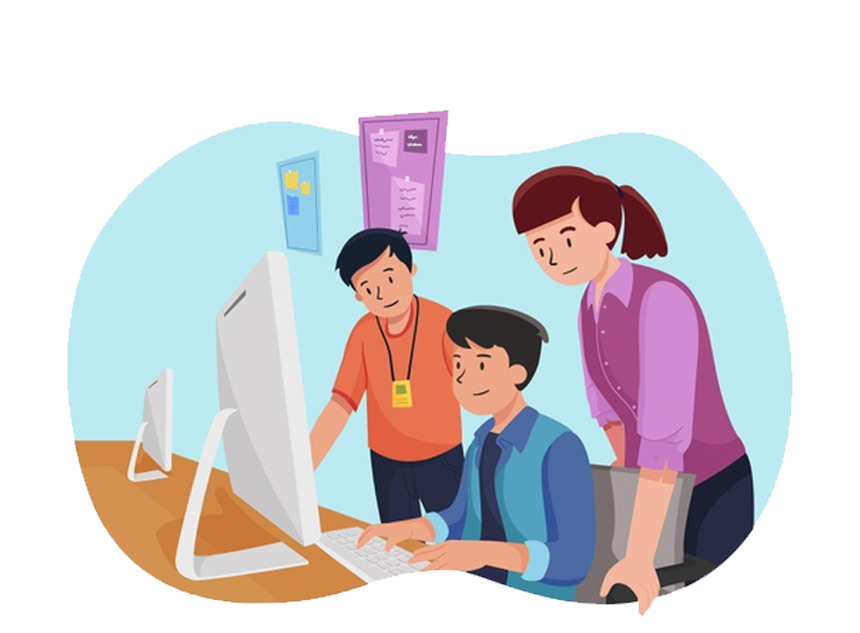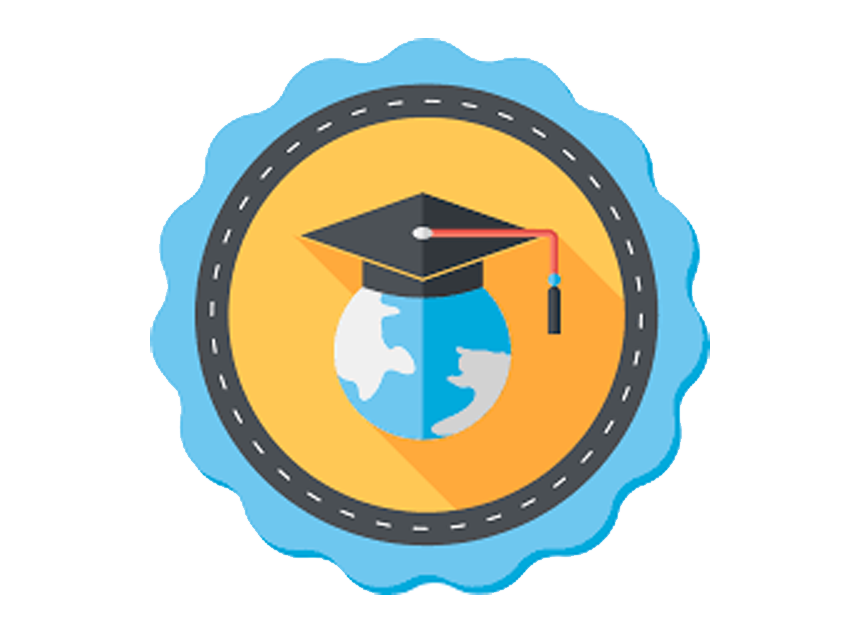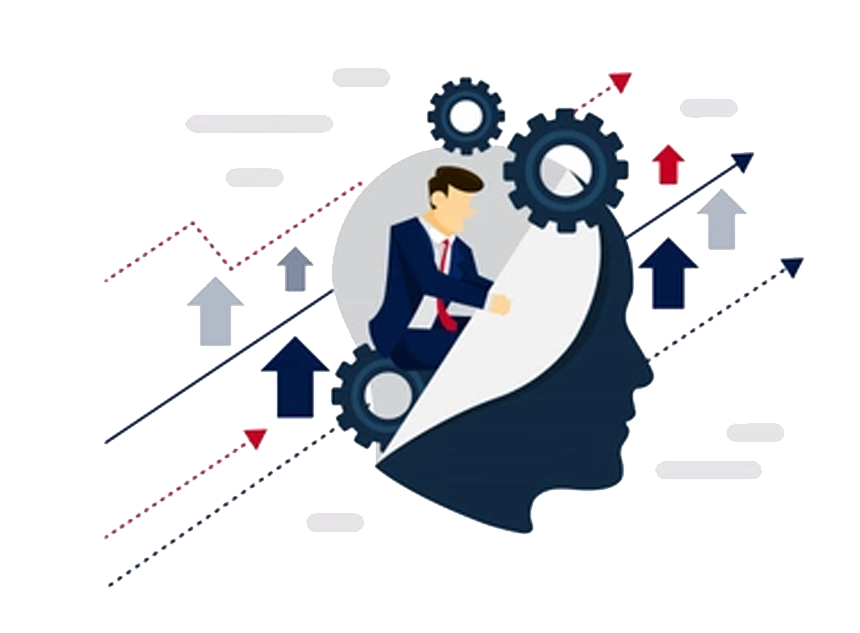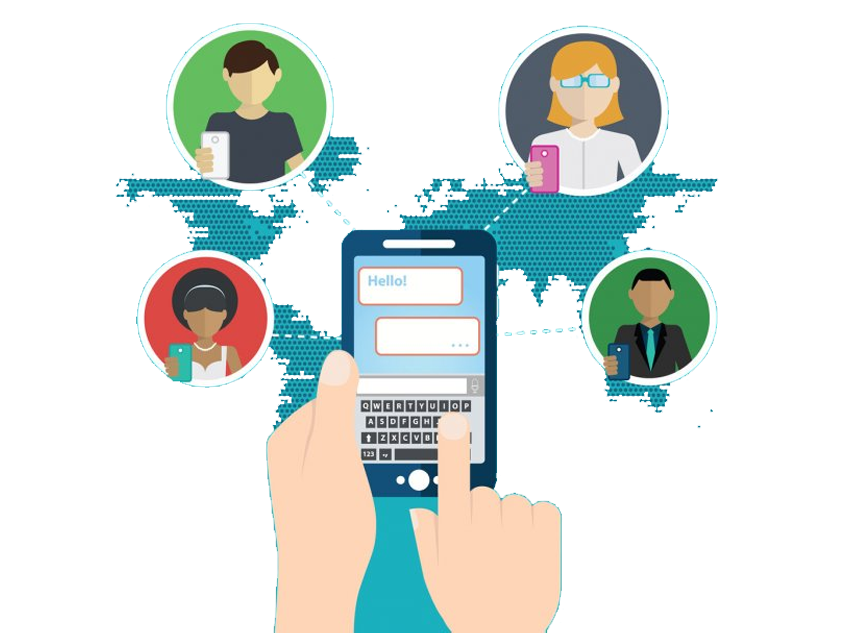 In response to this, UTM has designed its own UTM Professional Skills Certificate programme to enhance the knowledge and skills of UTM students. It provides students with value-added courses so that they will have a competitive-edge when they enter the employment market.
1. Students who attend the programme will receive a Certificate of UTM Professional Skills Programme
2. The courses taken under this programme will appear in the transcript of each student
Please visit https://www3.utmspace.edu.my/utmpp/MainPage.aspx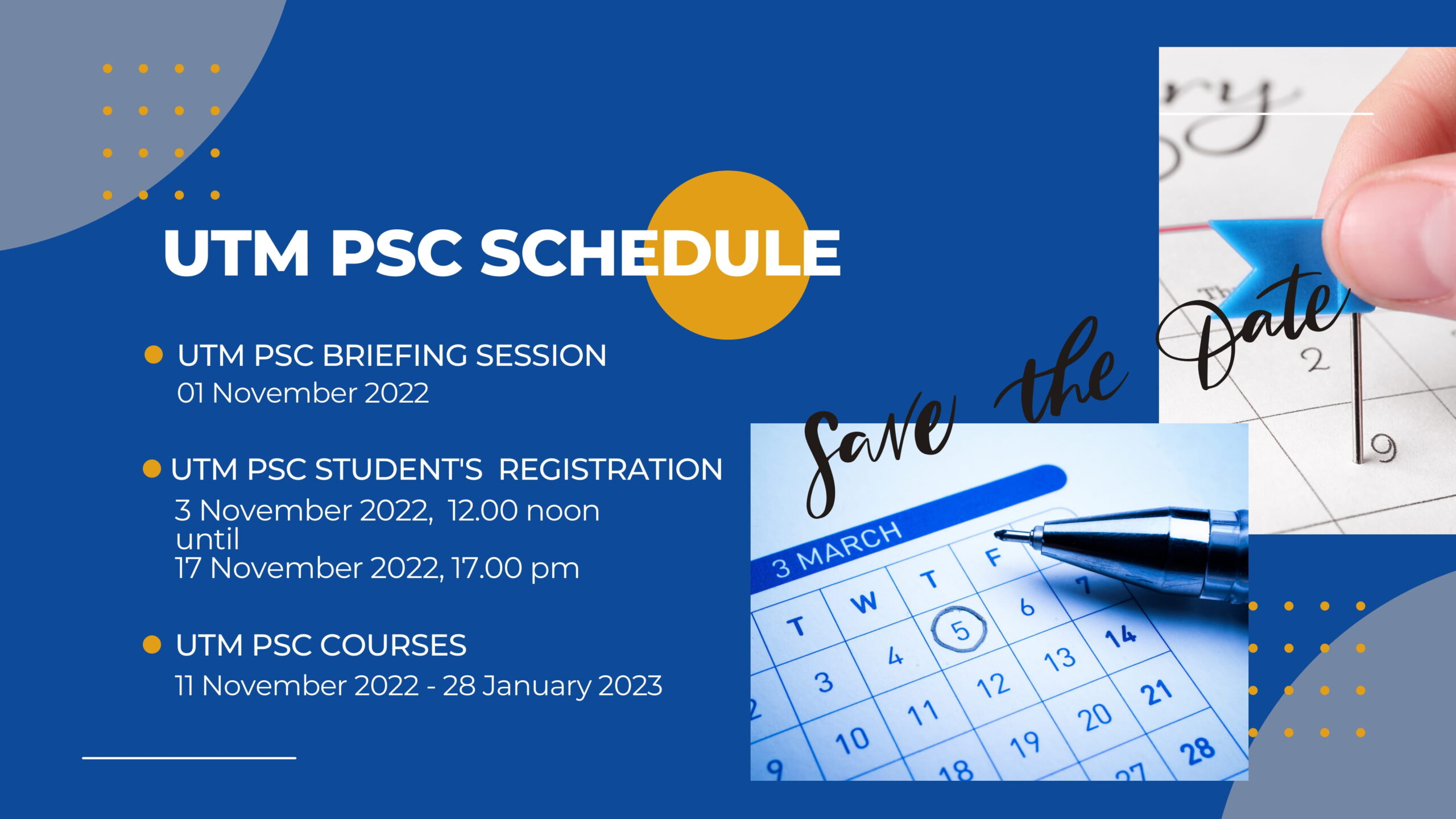 STEP 1
UTM PSC COURSES OFFERED IN UTM PSC PORTAL
STEP 2
STUDENTS SELECT COURSE BASED ON
THE COURSES OFFERED
STEP 3
INFORMATION TO STUDENTS
FOR CONFIRMATION OF COURSE STATEMENT:
REFERS TO THE MINIMUM AMOUNT/QUOTA
OF STUDENT PARTICIPATION FOR EACH SESSION
STEP 4
STUDENTS ATTENDING THE COURSE
(ONLINE PLATFORM INFORMATION THAT WILL BE USED,
WILL BE INFORMED TO ALL STUDENTS THROUGH THIS PORTAL)
Introduction & Implementation UTM PSC
[gview file="https://dvcai.utm.my/wp-content/uploads/sites/19/2022/11/Taklimat-UTM-PSC-2022-_compressed-1_compressed.pdf"]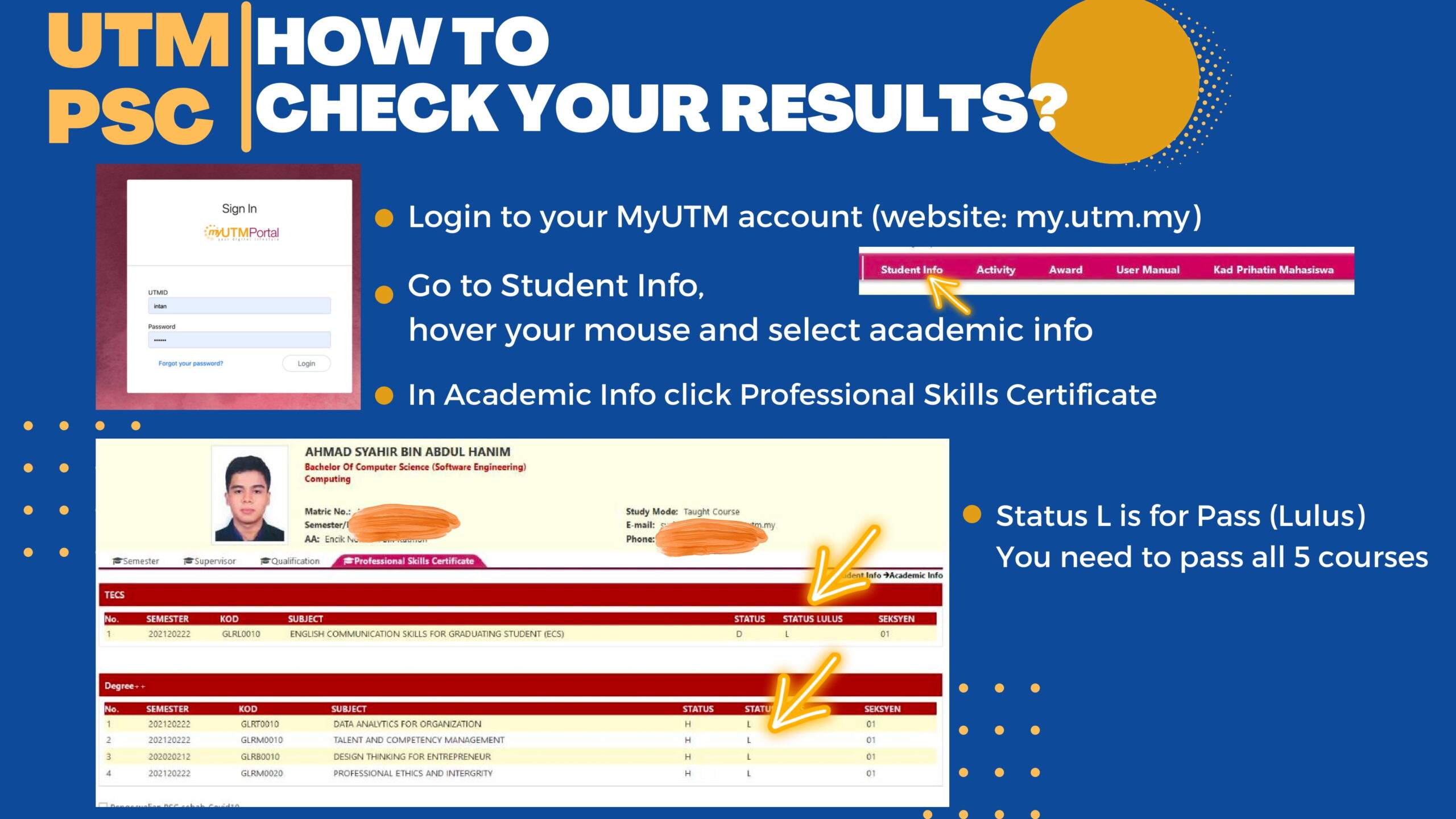 SCHOOL OF UNDERGRADUATE STUDIES ©2023